MEDITERRANEANS IN PARIS
Etienne MOULINIÉ, André CAMPRA, Jean GILLES
11 singers
3 musicians | Viola da gamba, theorbo and organ
Joël Suhubiette | Conductor
Published 10/06/2022
Between 1620 and 1740, Étienne Moulinié, André Campra and Jean Gilles, 3 musicians and composers from the southern part of France, enjoyed success in Paris and in the royal court. Trained in the best choirs of the south of the kingdom, their fame and talent brought them to the highest musical positions in the country.
With 11 singers and basso continuo, the Ensemble Jacques Moderne led by Joël Suhubiette presents a little more than a century of French baroque sacred music, around these three Mediterranean figures.
Étienne Moulinié, born on October 10, 1599 in the vicinity of Carcassonne, trained at the cathedral of Narbonne. From the age of 22, he was appointed music master to Monsieur Gaston d'Orléans, brother of the King. In Paris, he worked with the greatest music masters of the time, Eustache Du Caurroy, the young Jean-Baptiste Lully and at the court, he participated in many concerts and ballets and took charge of the musical education of the pages of the King's chapel. Later, he was named intendant and music master of the States of Languedoc for life "by the sole consideration they had of his personal merit and the reputation he had acquired at the court as one of the best masters of music in the kingdom". He passed away in 1676.
Jean Gilles, born in Tarascon on January 8, 1668 and died in Toulouse on February 5, 1705, trained in Aix en Provence. Even if his career did not lead him to a Parisian appointment, his fame extended far beyond the cathedral of Saint-Étienne in Toulouse, where he was the music master. His motets and lamentations were played regularly in Paris at the Concert spirituel, and his famous Requiem was performed at the funerals of Rameau and Louis XV.
André Campra, born in Aix-en-Provence on December 4, 1660 and died in Versailles on June 29, 1744, also trained at the cathedral of Saint-Sauveur in Aix-en-Provence. He was soon appointed master of music, successively at the cathedral of Notre-Dame-de-la-Seds in Toulon, at the cathedral of Saint-Trophime in Arles, and at the cathedral of Saint-Etienne in Toulouse, before being appointed to the prestigious position of master of music at Notre-Dame de Paris, conducting the musicians and pages of the Chapelle Royale, and becoming the general inspector of the Académie Royale de Musique (the Paris Opera).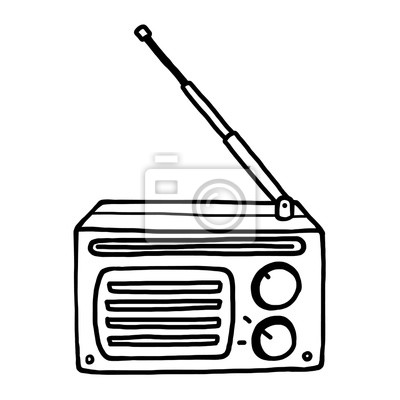 LISTEN TO THIS PROGRAM ON FRANCE MUSIQUE